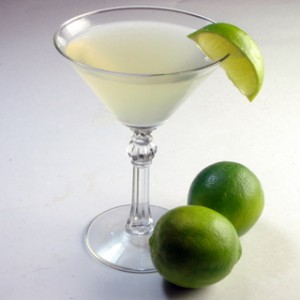 Daiquiri Recipe - Rum cocktail
2014-01-19 09:05:08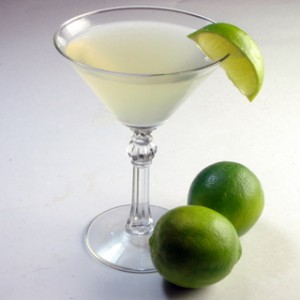 Daiquiri is a simple cocktail with an amazing taste. If the rum is your favorite drink, there is no way you don't like this cocktail.
Nutrition Facts
Amount Per Serving
* Percent Daily Values are based on a 2,000 calorie diet. Your Daily Values may be higher or lower depending on your calorie needs.
Ingredients
60ml white rum
30ml lime juice
2 tsp sugar (or sugar syrup 20ml)
ice
Instructions
Put some ice cubes in the glass and leave while preparing the cocktail.
In a shaker with ice put rum, sugar (sugar syrup) and drain 30ml lime juice.
Shake the shaker for about 20 seconds.
Remove the ice from the glass in which you will serve the cocktail.
Drain the liquid and decorate with thin sliced ​​lemon green circle.
Notes
Daiquiri is served in a glass of martini.
FeminineX https://www.femininex.com/