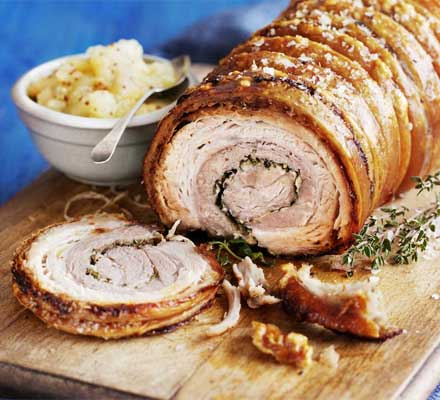 Pork Rolled Roast
2014-01-22 15:45:52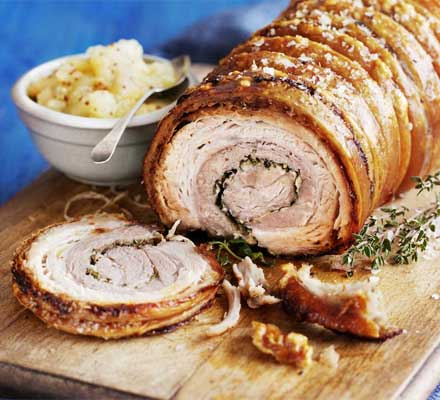 This is how to make very delicious pork rolled roast. Enjoy in cooking 🙂
Nutrition Facts
Amount Per Serving
* Percent Daily Values are based on a 2,000 calorie diet. Your Daily Values may be higher or lower depending on your calorie needs.
Ingredients
1.50 gr pork
1.50 gr cabbage juice
1 tablespoon paprika
1 teaspoon thyme
1 teaspoon garlic powder
1 teaspoon black pepper
1 teaspoon sal
Instructions
You have to take the meat of the abdomen. Salt with the spices but without paprika. Tie with a string to retain the shape.
Boil the cabbage juice until gets soft. Remove and while still warm smear with red pepper.
Once cooled, consume into thin slices.
FeminineX https://www.femininex.com/