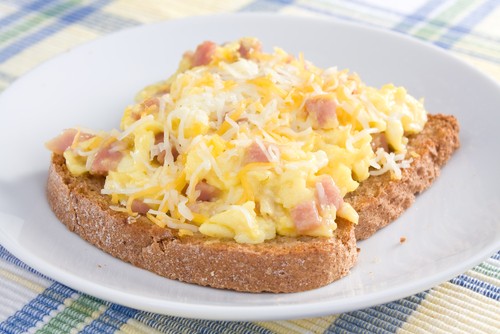 Mosaic Sandwiche
2014-01-22 19:21:01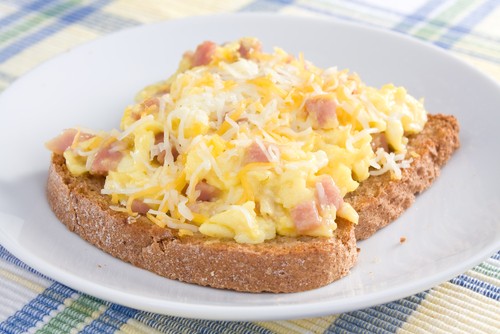 Serves 8
The "Mosaic" sandwich for a great tasty snack.
Nutrition Facts
Amount Per Serving
* Percent Daily Values are based on a 2,000 calorie diet. Your Daily Values may be higher or lower depending on your calorie needs.
Ingredients
150g ham or beef sausage
100g cheese
2 pickles
1 roasted red pepper
2 eggs
'75 Butter
1/4 bunch of parsley
500 g bread
Instructions
Spread the slices with butter.
Beat well the eggs and mix with finely chopped sausage, cucumbers, pepper and parsley.
The resulting mixture is applied on the bread slices.
Bake in a very hot oven or grill.
Serve warm.
FeminineX https://www.femininex.com/