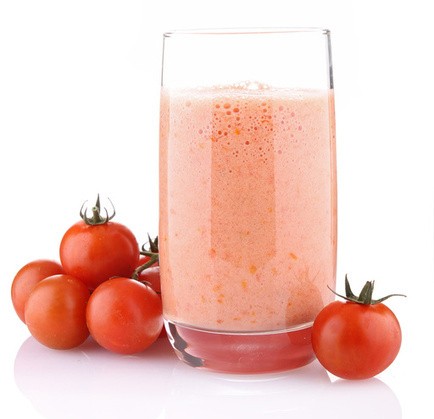 How to make mixed milk – tomato juice
2014-01-18 18:25:11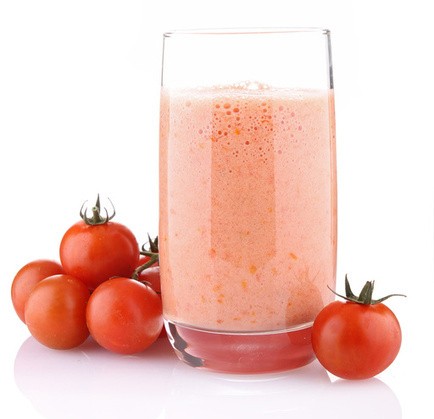 Serves 1
Drink recipe for tomato juice and milk
Nutrition Facts
Amount Per Serving
* Percent Daily Values are based on a 2,000 calorie diet. Your Daily Values may be higher or lower depending on your calorie needs.
Ingredients
2 cups tomato juice
2 cups pasteurized milk
1 teaspoon finely chopped parsley and dill
salt and sugar to taste
Instructions
Mix the tomato juice and milk.
The mixture is seasoned to taste with sugar and salt and beat with a mixer.
At the time of serving sprinkle with chopped parsley and dill.
FeminineX https://www.femininex.com/