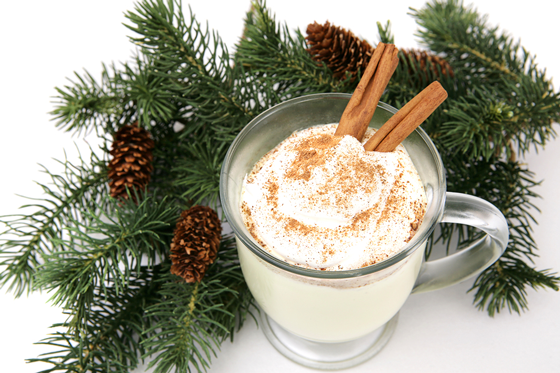 How to make Eggnog
2014-01-18 18:49:16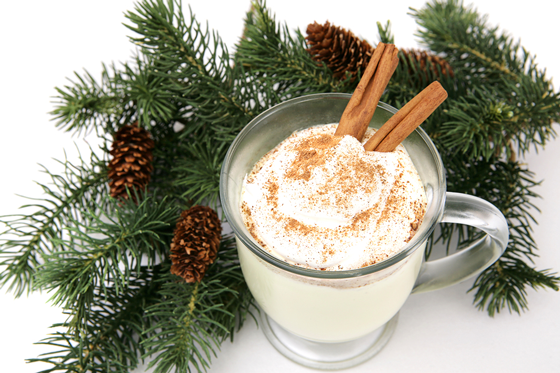 Eggnog is a traditional milk drink that is very popular in the U.S. and Canada during the winter holidays like Christmas and New Year. This is one of those drinks that you adore it and can not wait to enjoy it's taste or hate. Surprise your loved ones and join to the millions of people around the world who enjoy in specific flavor of this creamy drink during the upcoming holidays.
Nutrition Facts
Amount Per Serving
* Percent Daily Values are based on a 2,000 calorie diet. Your Daily Values may be higher or lower depending on your calorie needs.
Ingredients
4 egg yolks
150ml condensed milk ( sweetened )
1 spoon sugar
1 teaspoon vanilla
4 ½ cups milk
4 egg whites
30ml rum
1/4 teaspoon nutmeg ( grated )
Instructions
Beat the egg yolks in a large bowl until they thick, then gradually add the two types of milk, sugar and vanilla extract.
In another bowl beat the egg whites and then combine them with prepared mixture.
Add the rum and decorate before serving with grated nutmeg.
Instead of nutmeg, you can use cinnamon powder and decorate with stick cinnamon.
FeminineX https://www.femininex.com/