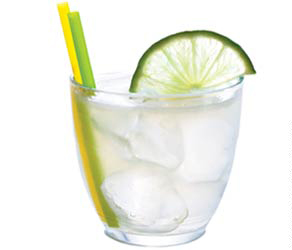 How to make a Kamikaze Cocktail
2014-01-18 20:47:43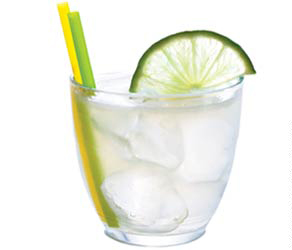 Kamikaze is a popular cocktail, whose name has a Japanese origin. The name is coming because of its devastating effects. Equal quantities of vodka, orange liqueur and green lemon juice, can be served as a cocktail in a martini glass or in a small glass of tequila as a shot.
Nutrition Facts
Amount Per Serving
* Percent Daily Values are based on a 2,000 calorie diet. Your Daily Values may be higher or lower depending on your calorie needs.
Ingredients
30ml vodka
30ml orange liqueur (Triple Sec, Cointreau)
30ml green lemon juice
ice
Instructions
Kamikaze is served into a small cup, as a tequila cup.
Fill the glass with ice and leave it while you are preparing the cocktail.
In a shaker with ice put vodka, orange liqueur and green lemon juice. You can also use a juice of a yellow lemon, but the best is to use fresh squeezed juice.
Shake the shaker cup around 20 seconds.
Remove the ice from the glass and put the liquid in the glass.
Decorate with a lemon slice.
Notes
In order to achieve a stronger visual effect, you can use Blue Curacao (blue orange liqueur), which will give it a blue-green color to the cocktail.
FeminineX https://www.femininex.com/