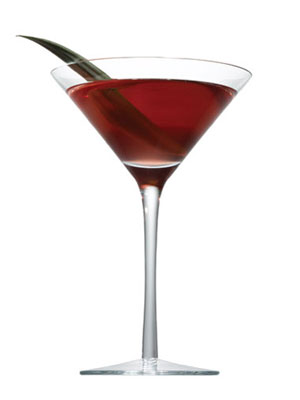 The French Cosmo
2014-01-23 20:12:55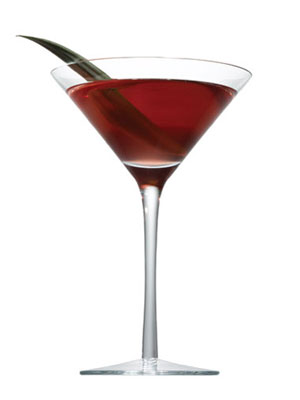 One of the favorite female cocktails, sophisticated and simple, but unique. Perfect for dinner with friends, and for the romantic meetings with the loved one..
Nutrition Facts
Amount Per Serving
* Percent Daily Values are based on a 2,000 calorie diet. Your Daily Values may be higher or lower depending on your calorie needs.
Ingredients
90ml pineapple juice
30ml vodka
15ml Creme de cassis
Instructions
Pour all ingredients in a Boston glass
Add ice, close and shake it 1-2 minutes.
Using strainer pour the cocktail in a martini glass, decorate as desired.
FeminineX https://www.femininex.com/