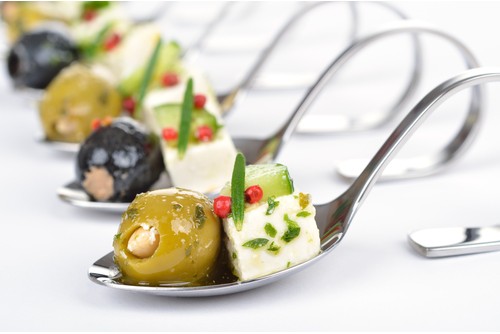 A different breakfast. Cheese snacks!
2014-01-22 19:32:09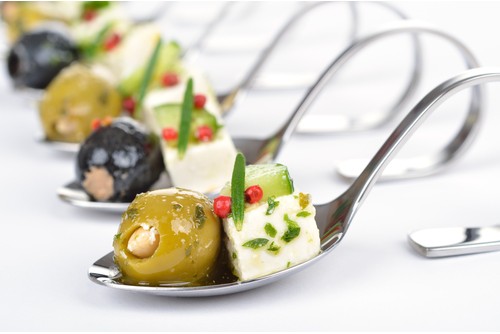 Serves 5
Taste these cheese snacks!
Nutrition Facts
Amount Per Serving
* Percent Daily Values are based on a 2,000 calorie diet. Your Daily Values may be higher or lower depending on your calorie needs.
Ingredients
150 g cow cheese
150 g smoked cheese
150 g cream cheese
150 g cheese
Spices
50 g walnuts
1 PMS. spoons of brandy
1 onion
red pepper
beans cumin
olives
Instructions
Cut thin slices of cheese and turn into small rolls.
The cheese is formed into cubes, which are covered with onion rings, a little paprika and cumin seeds.
The cream cheese has been kept with the brandy, is cut into pieces which are filled with the pecan nuts.
Between splitted differently decorated cheese put olives.
FeminineX https://www.femininex.com/