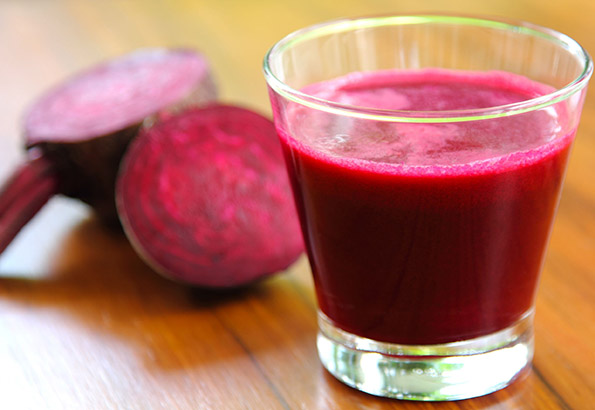 Beetroot drink recipe
2014-01-24 21:47:05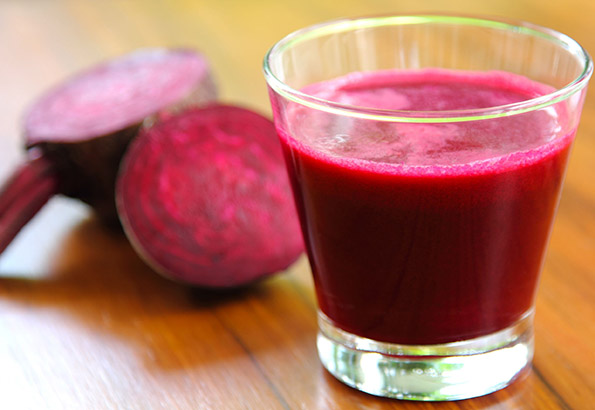 The beetroot is a natural remedy for anemia, allows detoxification on the body and improves overall immunity. It is popular among athletes because increases the endurance during their exercise. This property the beetroot has due to nitrates. Experts say that with regular consumption of beetroot drink, the level of nitrates increases, which positively affects to the endurance of the muscles.
Nutrition Facts
Amount Per Serving
* Percent Daily Values are based on a 2,000 calorie diet. Your Daily Values may be higher or lower depending on your calorie needs.
Ingredients
1 kg beetroot
1 tablespoon honey
1 lemon
Instructions
Cut the beetroot finely, add the honey and squeeze the lemon juice into the mixture.
The lemon helps to neutralize the taste of sand that gives the beetroot.
Allow the mixture to stand for 3 hours, then spend it through a sieve, while strongly twitching above.
On this way you will get clear liquid with an intense red color. Fresh juice drinks it in the morning.
FeminineX https://www.femininex.com/